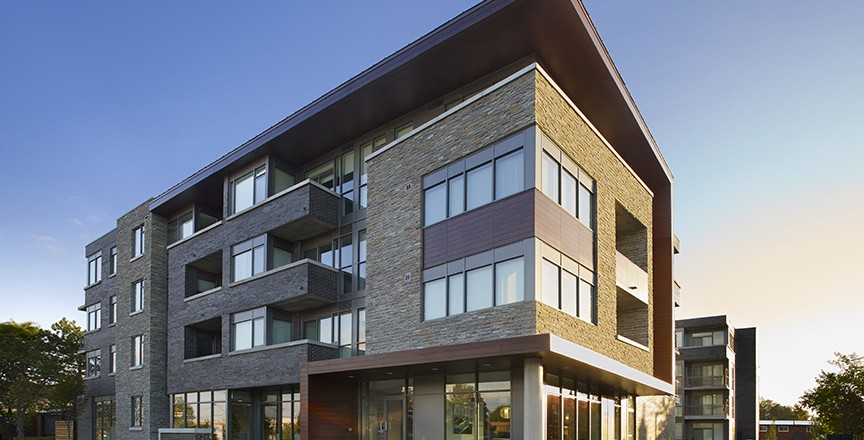 December 1, 2015
MOD'RN IS OFFICIALLY REGISTERED!
We are beyond excited to announce the Mod'rn is officially registered!! We have worked non-stop to complete all the minor details around...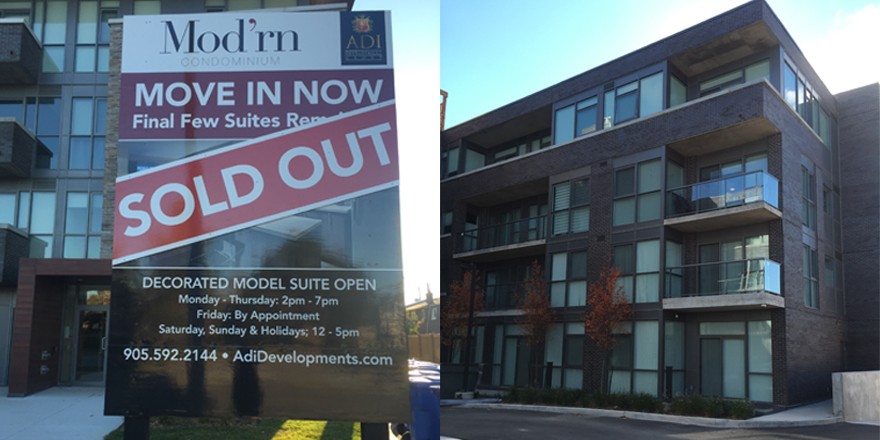 November 2, 2015
MOD'RN IS OFFICIALLY SOLD OUT!
Just a quick update on Mod'rn: We have recently finished installing the railings at Mod'rn and completed some minor touch-ups and we are...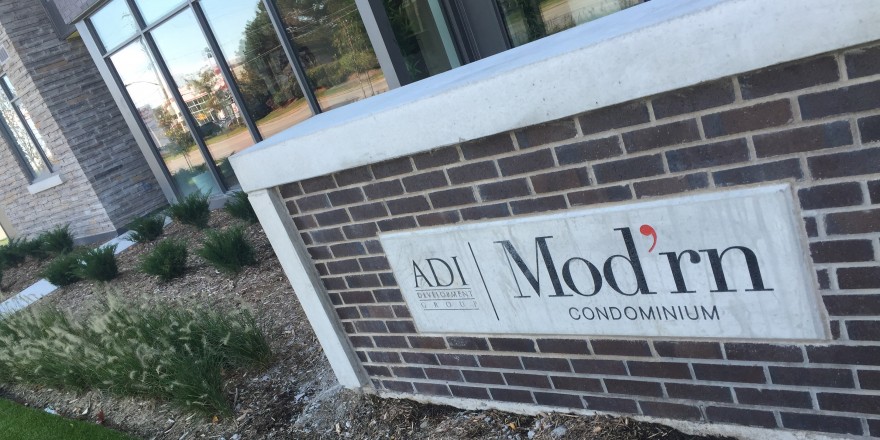 October 19, 2015
YOUR MOD'RN HOME
We have some exciting news to share! Mod'rn has officially been occupied and there are less than a handful of units left!