October 19, 2015
YOUR MOD'RN HOME
Hello Team Adi!
We have some exciting news to share! Mod'rn has officially been occupied and there are less than a handful of units left!
We recently finished the landscaping around the building. At Mod'rn you will find luscious shrubs and tall trees. Not only does the landscaping beautify Mod'rn's surroundings, it also contributes to a healthy and sustainable environment. Did you know that trees absorb odours and pollutants and filter particle pollution out of the air by trapping them on their leaves and bark? Now that the landscaping is finished you will be able to enjoy the gorgeous views of Mod'rn's beautiful greenery.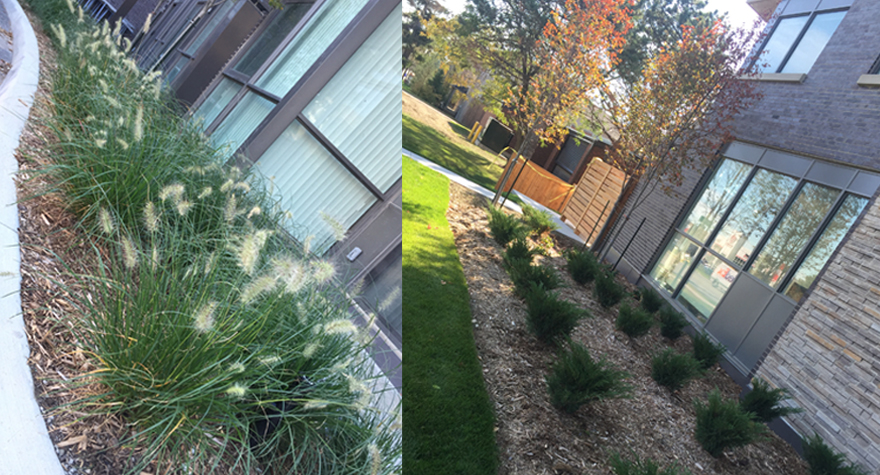 We are so proud of how far Mod'rn has come in the past year! We have worked hard and persevered through one of the coldest winters in history to complete the building's construction. We have come face-to-face with many challenges and obstacles but we overcame all of them. Even from the early stages of construction, we knew that Mod'rn was going to be a huge success, and after seeing the final product it's safe to say that it has exceeded our highest expectations. Take a quick look back at our journey:
You'll fall in love with Mod'rn the moment you see it. It's the perfect home for the professional on the go. There are a few suites remaining and tours are available Monday –Friday by appointment and Saturday, Sunday and holidays from 12:00 pm – 5:00 pm! Stop by and see Mod'rn for yourself, your new home is waiting for you!
Stay tuned for more exciting Burlington Condo Developments!
– Adi Development Group